Hannah Turner Ceramics UK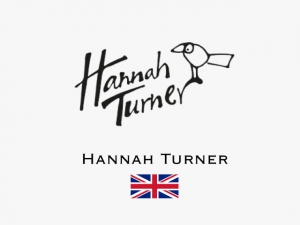 "I have been working with Midaya since 2011 and have been amazed by their capacity to recreate my designs, paying great attention to detail with everything they do. They have been a pleasure to work with and I really look forward to my annual trip to visit the pottery and work on new designs. They have really helped me let go of the manufacturing processes, done here by me initially, and have also enabled my business to grow very rapidly."
Hannah Turner
Founder, Hannah Turner Ceramics UK.
Miranda Berrow Ceramics UK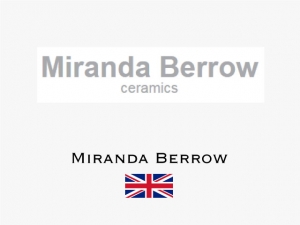 "There is a very calm, methodical attitude to each stage of development. A discussion with key people in each area of the process so that at every stage the product is entirely known and a keen eye for the detail and quality so that on completion of the product any problems, or glitches have been discussed and sorted whether in the development, mould stage or glazing. It has been a very reassuring and thorough experience where one feels that one is understood and that any queries are voiced at each stage Leaving one feeling that the end result will be the design one wanted."
Miranda Berrow
Founder, Miranda Berrow Ceramics UK.
BC Pottery UK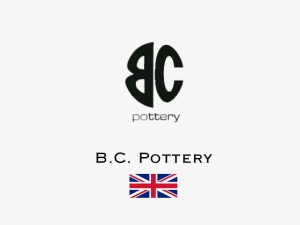 "Midaya is an extremely capable factory who are able to work with a wide range of techniques and processes – they are also happy to try new techniques which opens up many opportunities. The quality of work is fantastic, as are their ethical values, and we never have any quality issues whatsoever.
We have been working with Midaya for for more than 10 years, supplying the UK's largest Dept Stores, and many other leading UK stores during this time. The high quality at Midaya leads to high sales with our customers, but the thing we like best is the quality of the products. These are truly hand made products – although made in a factory environment, every stage is carried out by hand, from sculpting new moulds for bespoke ranges, to glazing, hand painting etc."
Martin Clark
Founder, B.C. Pottery UK.
Libbey Glass USA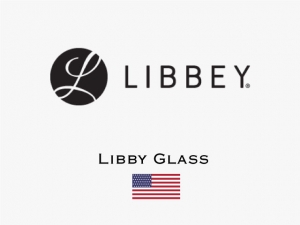 "Midaya has proven to be flexible and innovative.  We gave them very unique challenges on two key projects and they delivered!  Their quality is superior and their attention to detail is impressive.  We went through several iterations during development and reached production phase in a short amount of time effortlessly.  Most importantly the products they created for us are very good sellers."
Tom Kull
Senior Food Service Product Manager, Libbey Glass USA.
Susie Watson Designs UK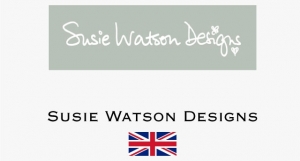 "The guys who run the factory have amazing integrity. I trust them completely, and its very nice as that's how a feel a business should be."
Susie Watson
Founder, Susie Watson Designs UK.